MOR's contributions to orthopedics–developing key surgical procedures and constantly innovating new ways to mend the natural architecture of the human body–make them a key pillar in the field's progress.

Their new brand brings together this legacy, sense of stature, and tie to natural structure while maintaining approachability with friendlier photography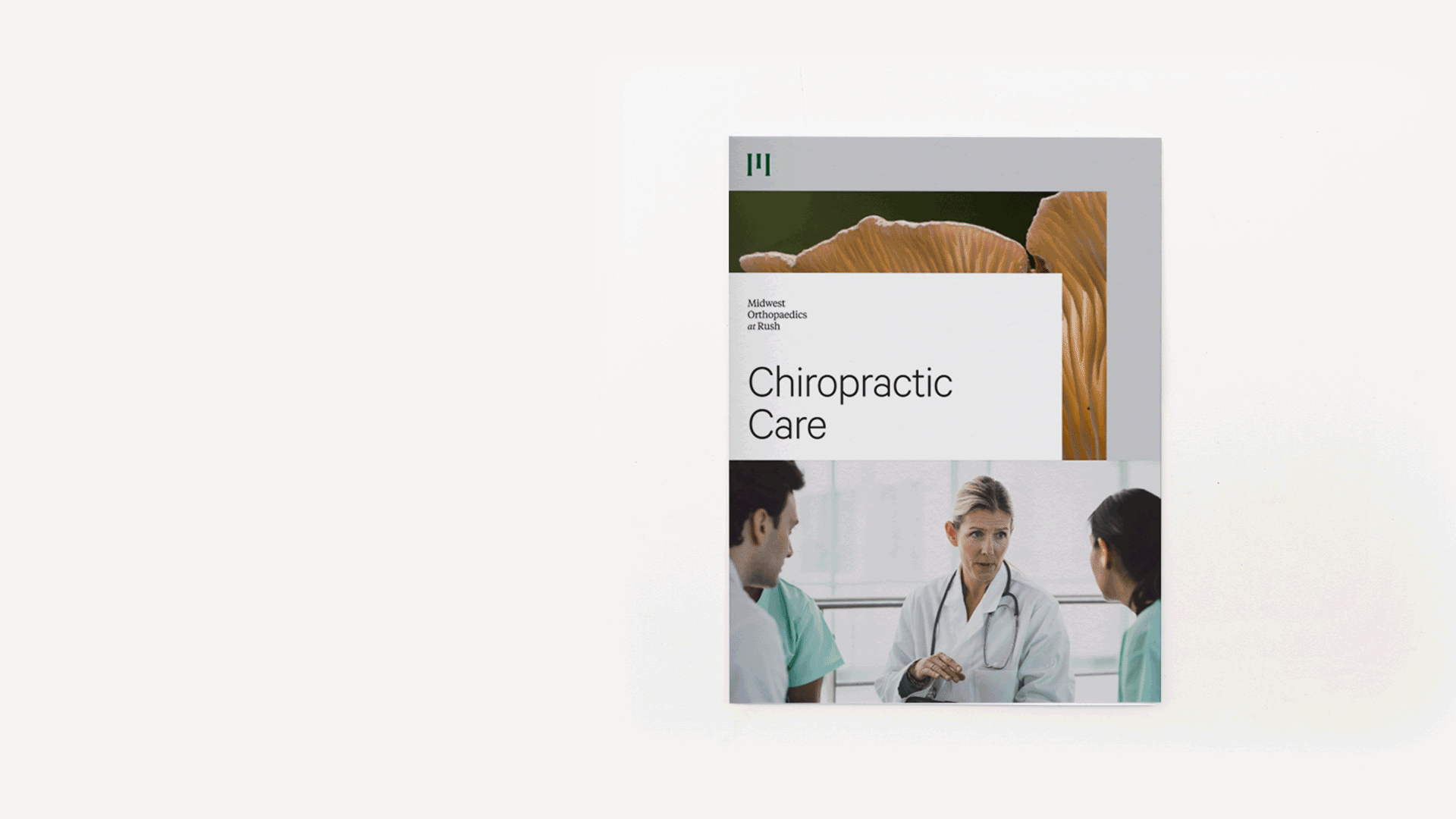 ---
Fear of AI's complexity is Nousot's biggest challenge. As a data analytics company focused on transparent, collaborative solutions, Nousot needed a mark just as approachable.
Their new identity fines clarity amidst lines of complex data and leverages their digital-only presence to bring in a vibrant palette unique to the space.
Logo animations by Andrew Albritton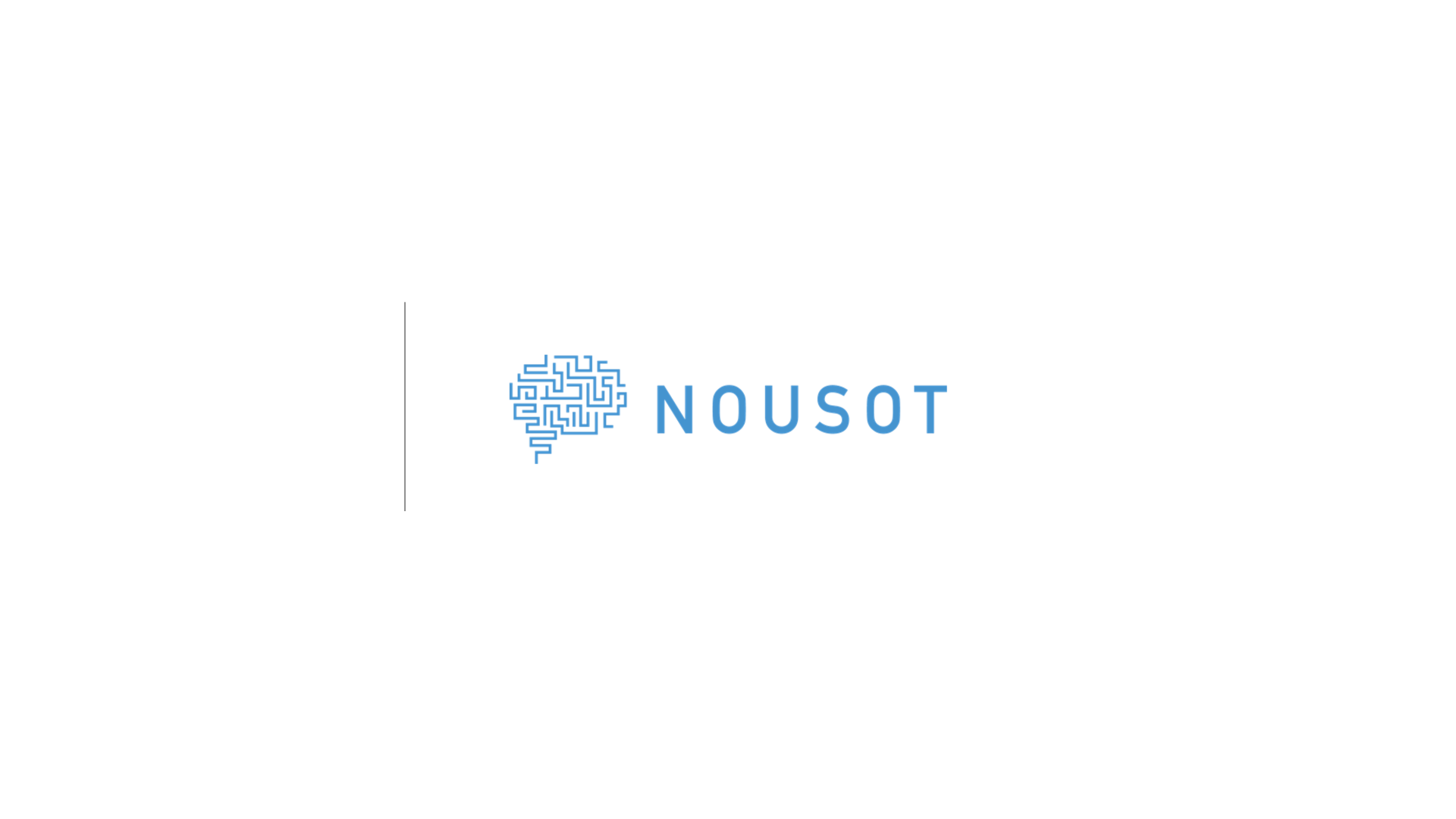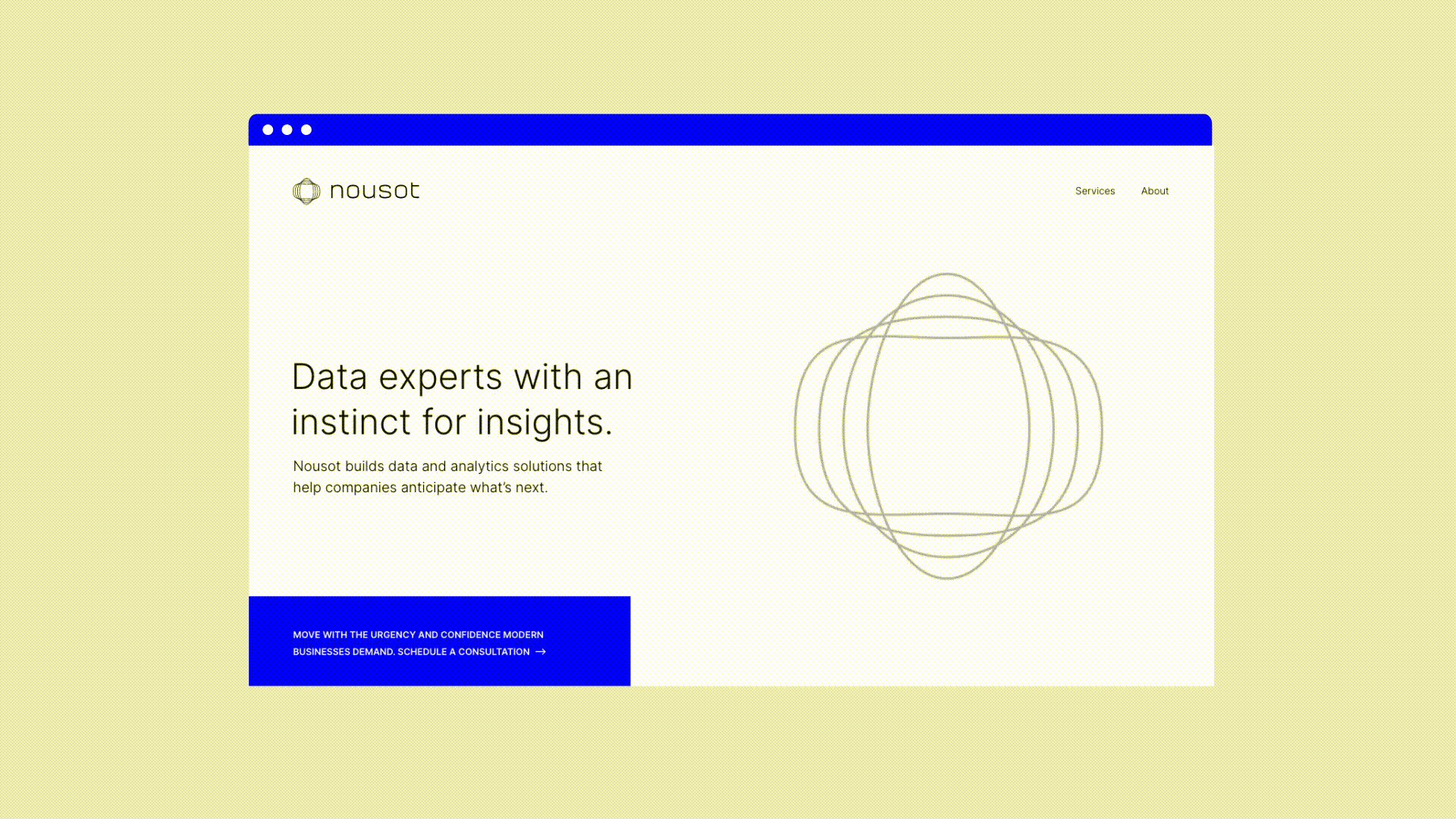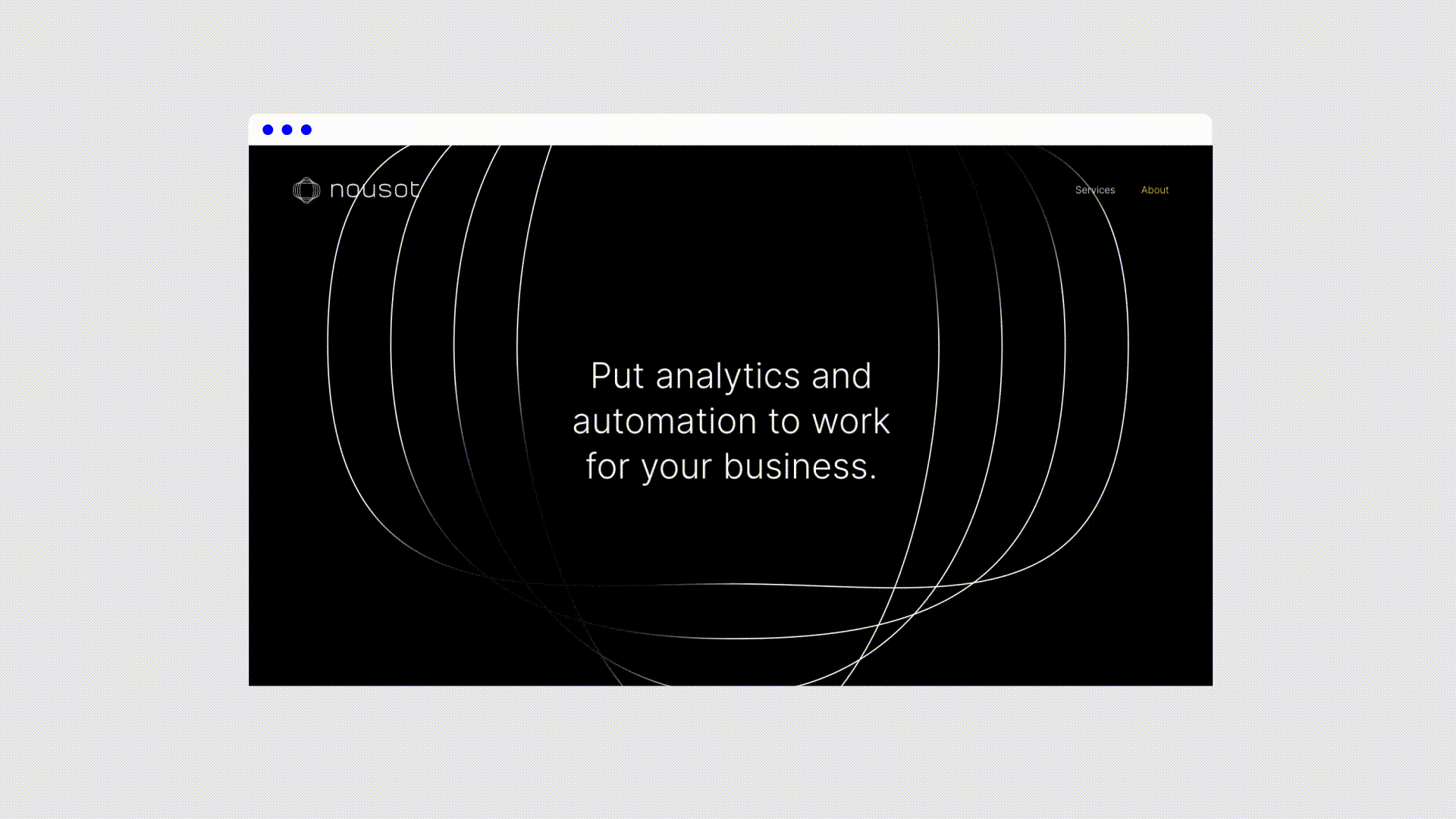 ---
In the midst of a rebrand, SCL Health needed help positioning themselves as a community-focused organization dedicated to the healthe and wellness of their neighbors. Through warm photography, emotional messaging and an external campaign focused on YOU, SCL Health was able to reintorduce themselves as a friendly face in their community.
Watch the spots here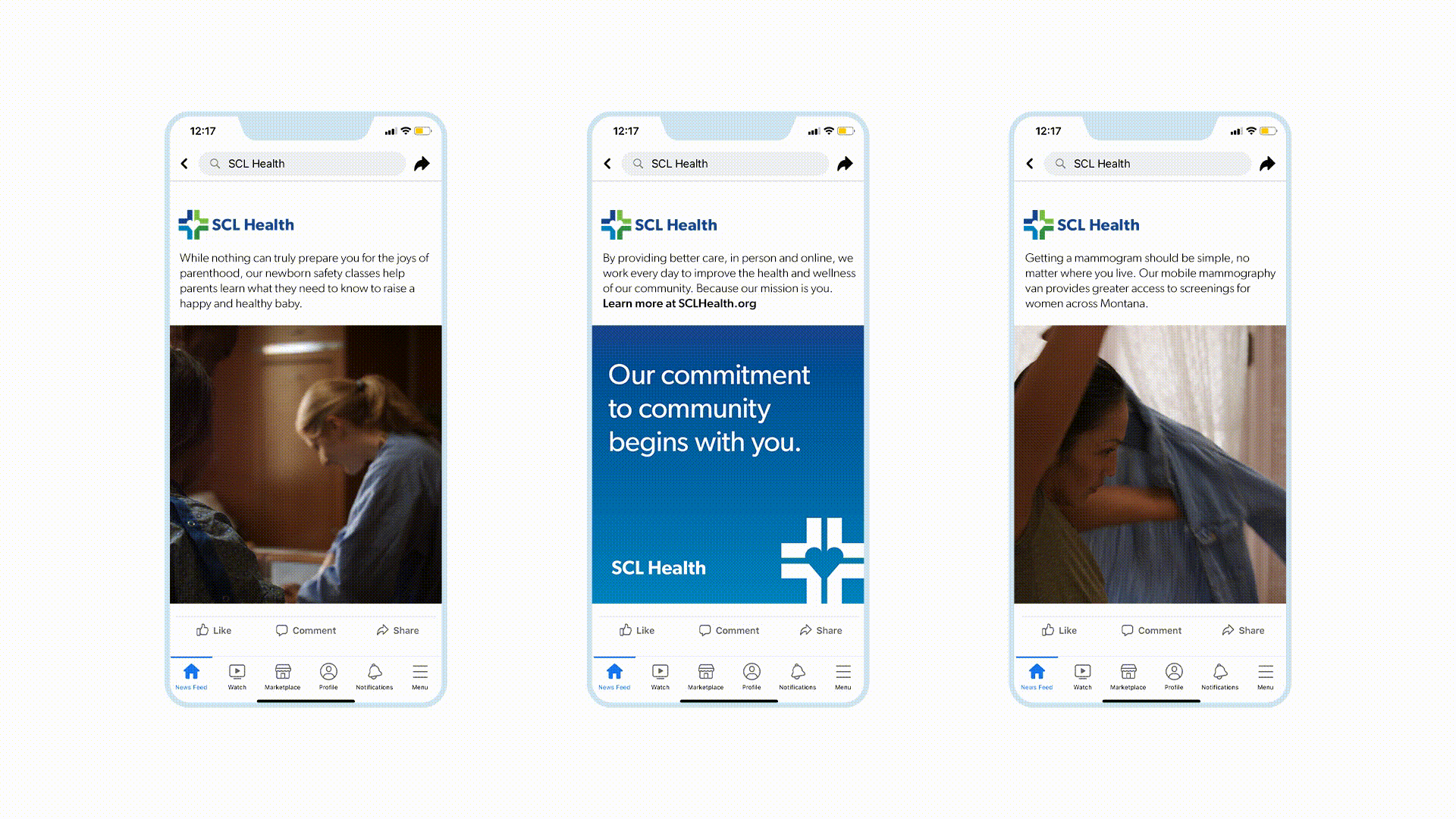 ---
Benchmark is a collection of over 350 physical therapy clinics across the nation. To reflect their leading presence in the field, they wanted a refreshed look that maintained the essence of their original brand. Preserving the running man motif in their previous logo, the new logo adds fluidity and plays up the momentum of the action. The rest of the brand expression was streamlined to embody that same energy.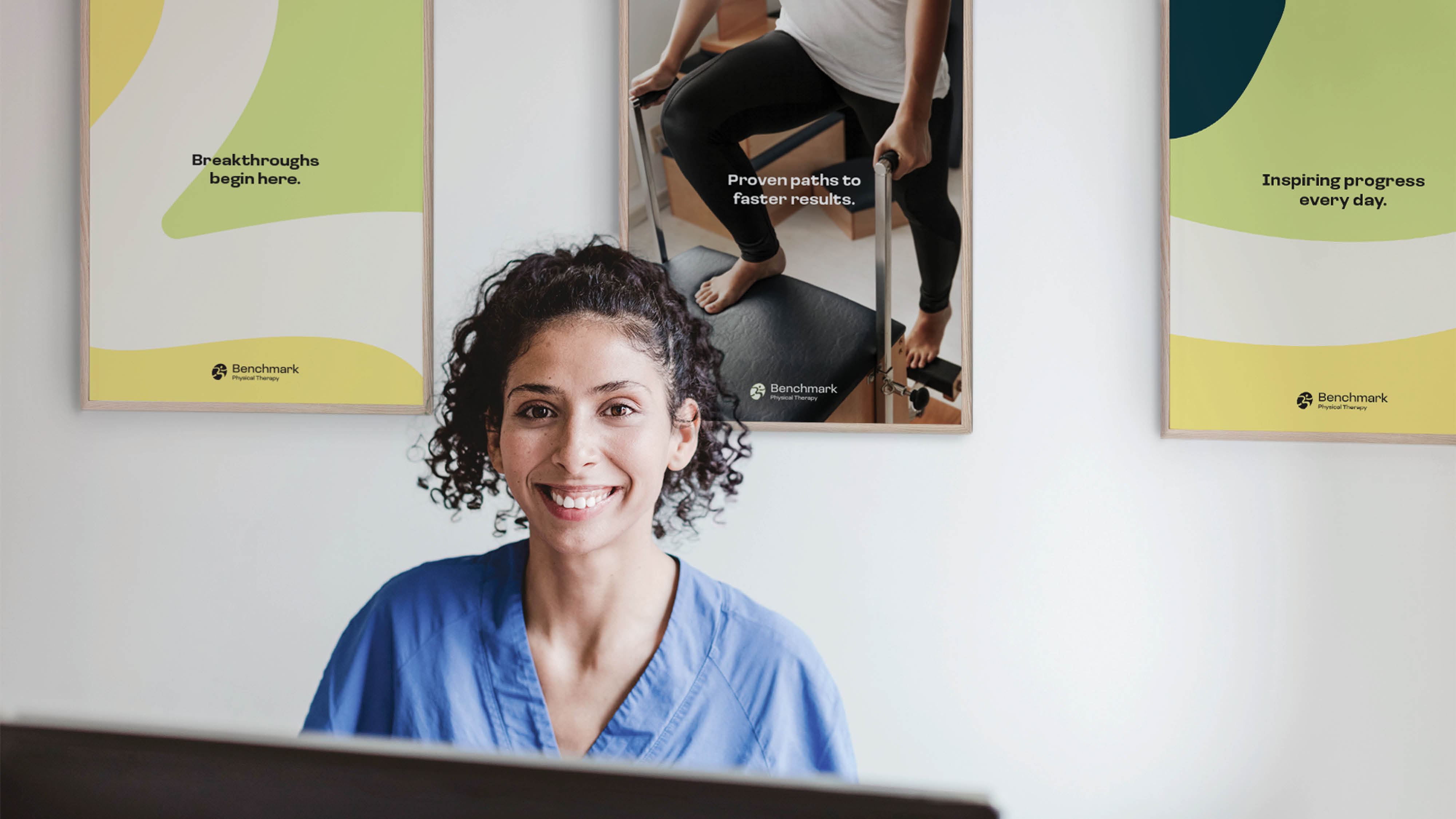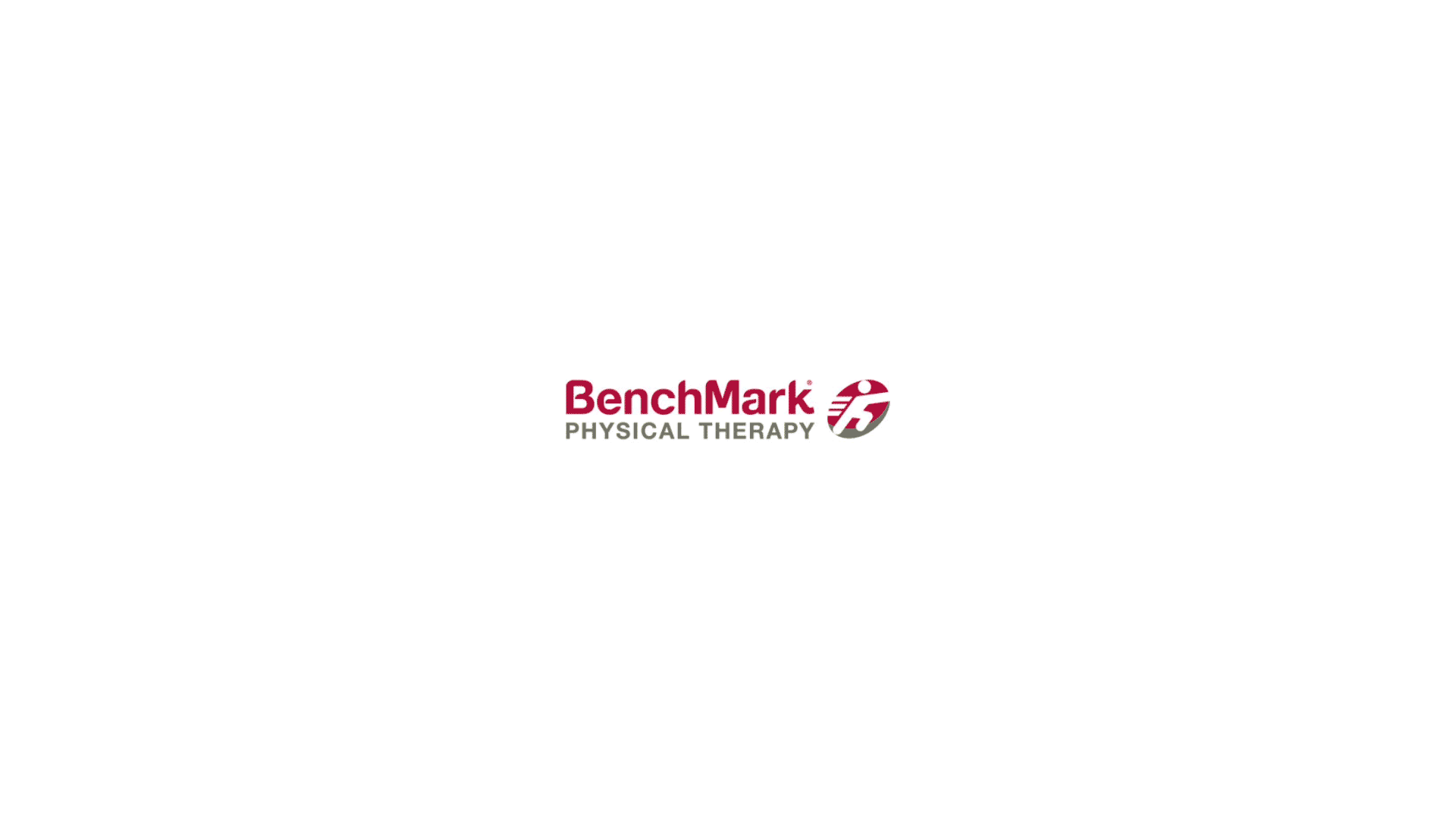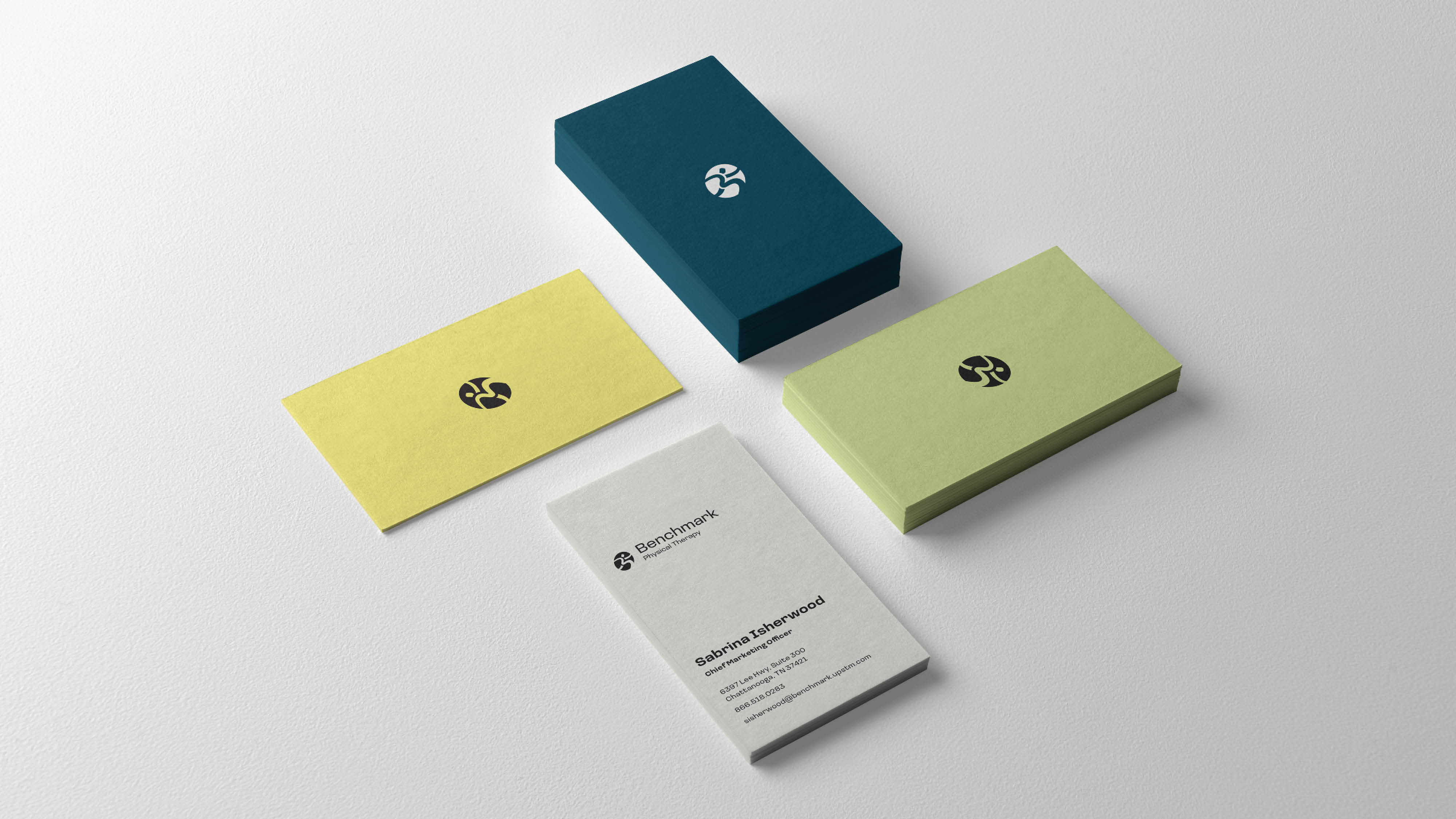 ---
An homage to Moholy-Nagy, this publication plays with type orientation, repeptition, and scale to mimic the artist's exploration of depth and light. It opens with a brief biography before diving into a key selection of multidisciplinary work.

Concepted to accompany the 2016 Moholy-Nagy retrospective at the Art Institute of Chicago.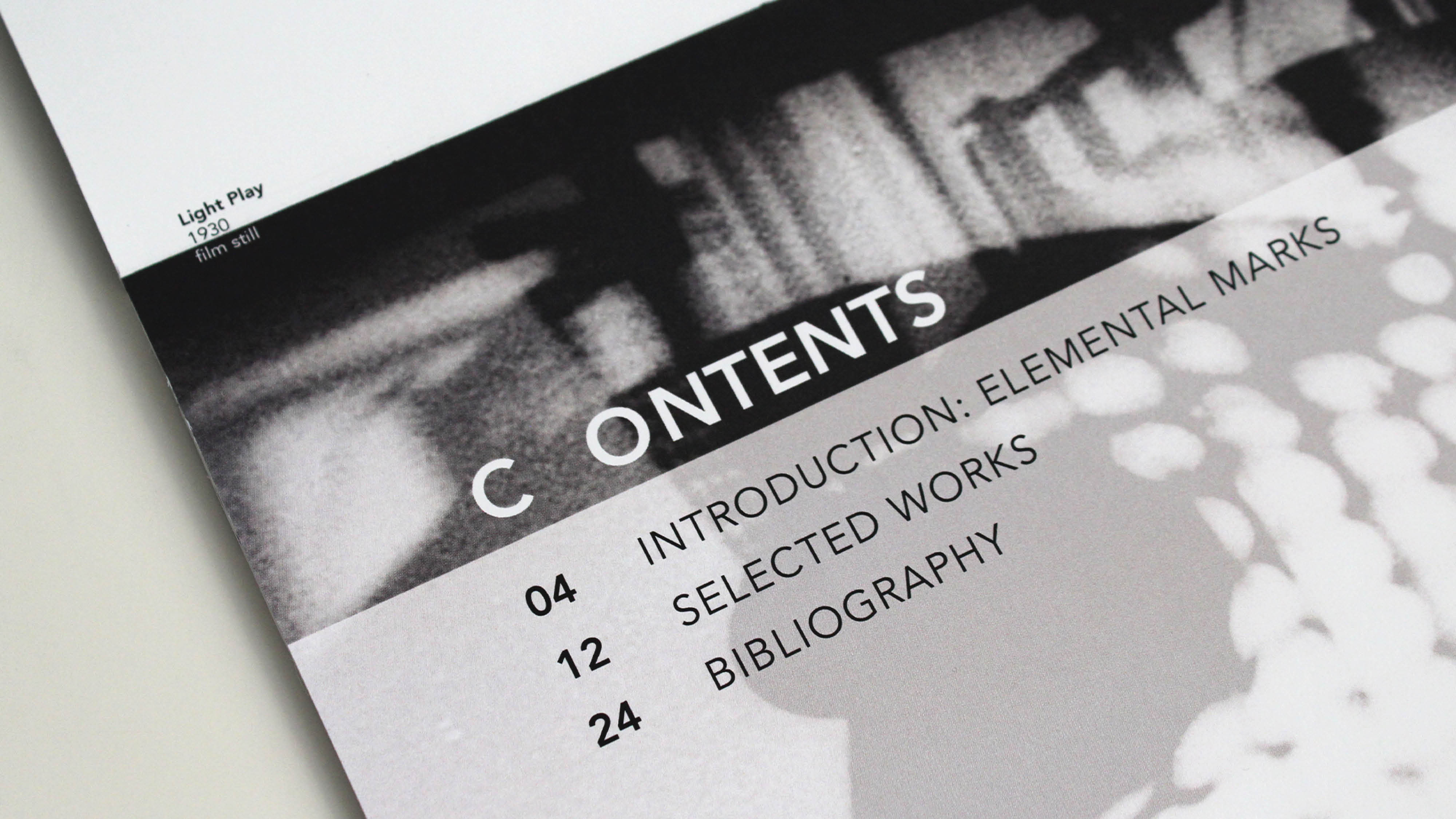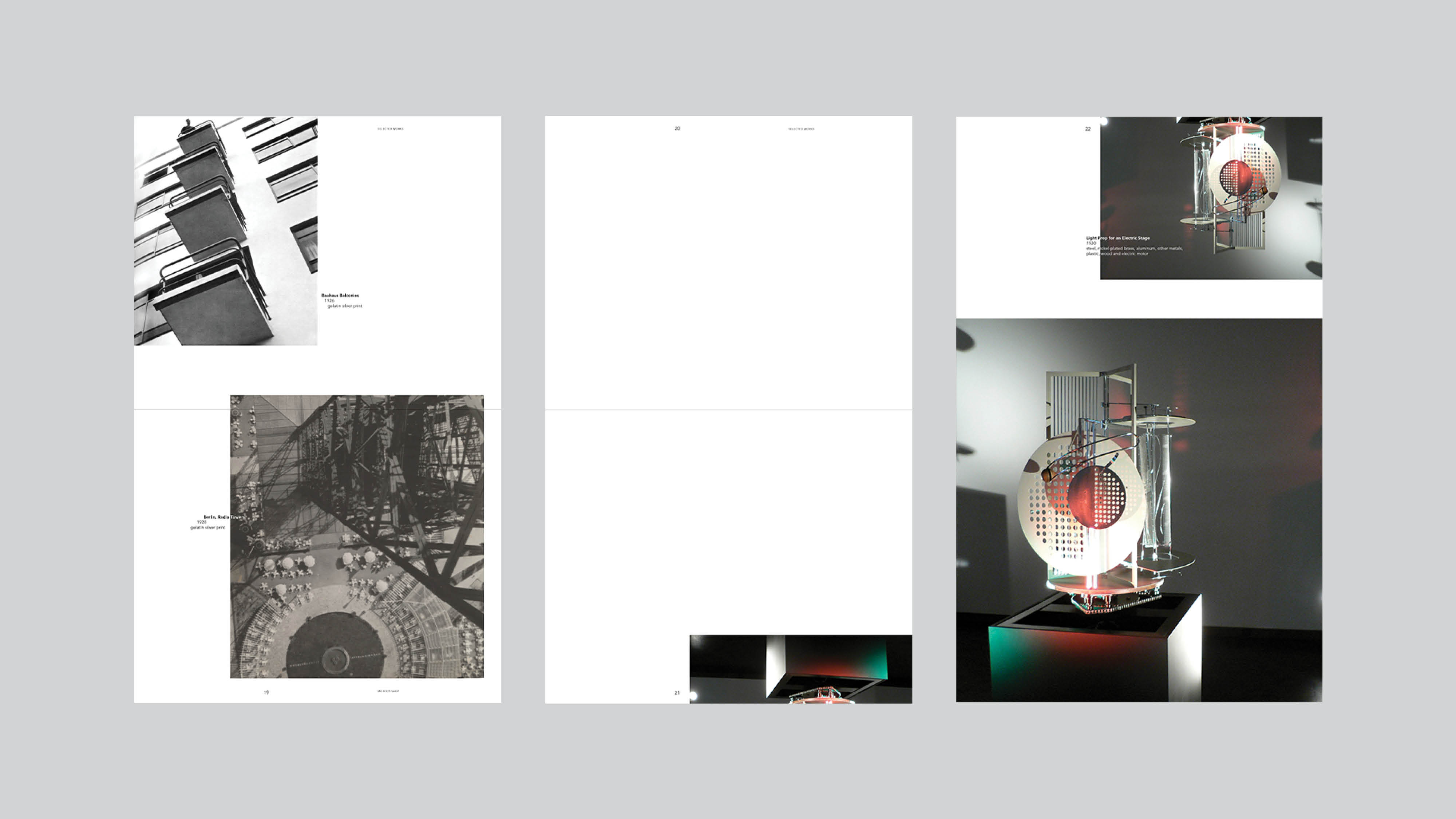 ---
A collection of linocut prints exploring cultural motifs, patterns, and markmaking.